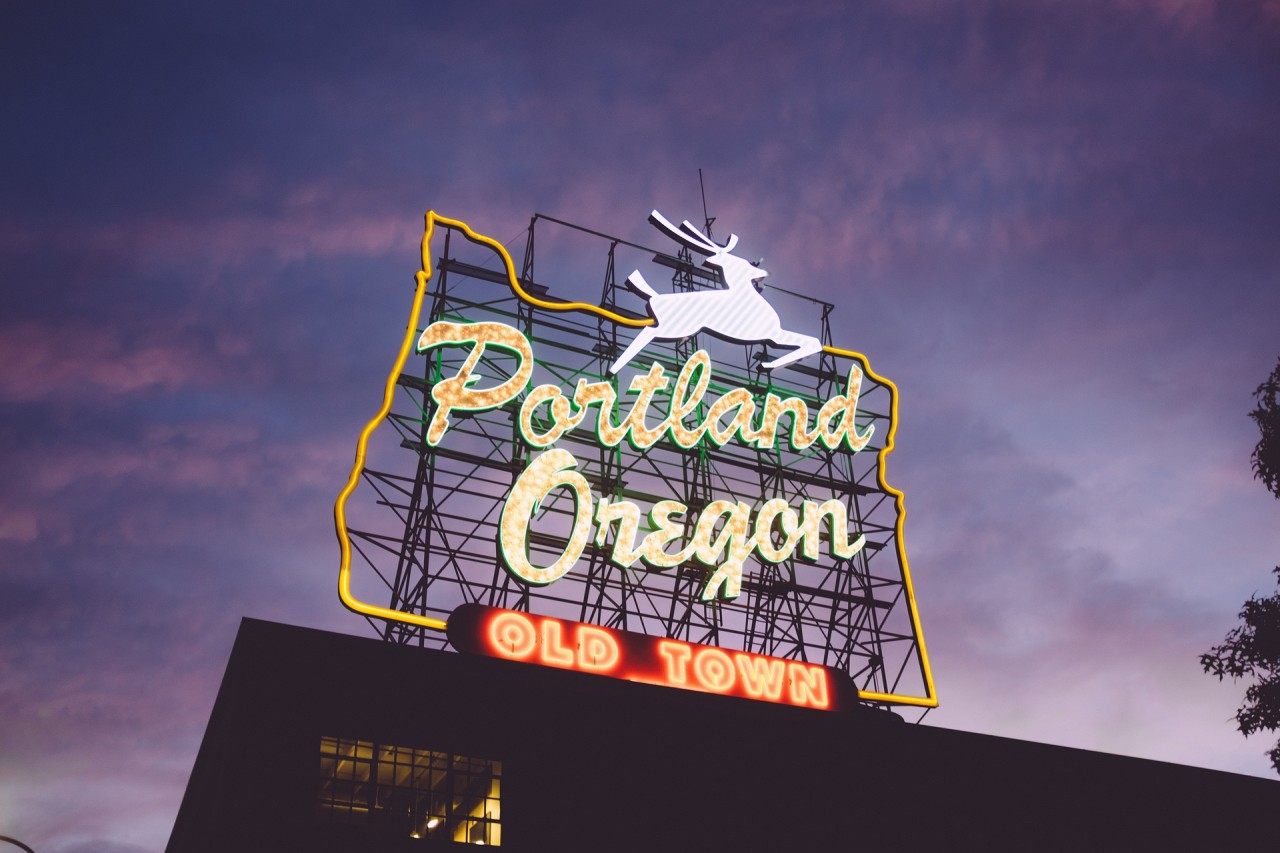 ​Portland, Oregon is happening now! The best time to visit Portland is now. Every second of every day something is happening in Portland that isn't happening anywhere else.
Just outside of Portland there is the great wild of the Pacific Northwest with scenic campsites an easy drive. Summer days in Oregon can be spent in or on the wealth of waterways and the Pacific Ocean makes up the western boundary with beautiful beaches.
Have you ever wanted to check out the Oregon Trail? At the End of the Oregon Trail Interpretive Center and Historic Site visitors can discover what it was like to be a pioneer. For 400,000 settlers in the mid-1800's the reality of the Oregon Trail was a 2,000 mile adventure stretching from Missouri to Oregon City, a half an hour southeast of Portland. The country store on the property has authentic keepsakes and locally made goods.
The Portland, Oregon metropolitan area is home to many major medical facilities such as: Providence Portland Medical Center, Oregon Health and Science University Hospital, Providence St. Vincent Medical Center as well as many others. Travel nurses are in demand in all specialties in the area facilities and nursing assignments can be lined up with your recruiter.
Take into account the seasons when planning an assignment in Portland. Temperatures can range from the 30's-40's in winter to the low 80's with nights in the 50's in the summer. July and August are the warmest months but lows in the 50's at night is normal this time of year.
If you would like to learn more about Portland, Oregon, just click here.
Is it time for you to head west on the Oregon Trail?
Mary Crawford, HealthCare Employment Network