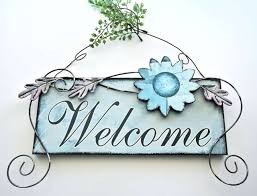 ​That's right. We are sure that 2017 will be a great year for travel nurses and traveling healthcare professionals. There are so many great opportunities for so many different specialties in the Nursing field. Some of the top specialties being searched for at this time are: ED, L&D, NICU, OR, PCU, PACU, Cath Lab and ICU. And that's just a few of the many disciplines that the top facilities are looking for. If you have two years experience in your specialty, HCEN can help you find the right travel assignment.
Of course all, or most, of these jobs can be found everywhere in the US, from Key West, Florida, to Seattle, Washington, Portland, Maine to San Diego, California and all of the beautiful places in between. It's up to you as to where your next adventure will take you. Do you have some family you might like to be closer to for a couple months? Or, maybe some location on your bucket list that you've always wanted to explore. Travel nursing is the way to go. Most assignments are 13 weeks and sometimes you can extend your assignment if it's working out well.
HCEN can help you find the right assignment with one stop. HealthCare Employment Network works with the top healthcare travel agencies and you reach all of these top agencies with just one form, HCEN Request For More Info. Your information will be submitted to the top agencies and there is no charge, fee, or obligation to you. We share your information only with our top agencies and no one else.
Click here if you would like to fill out our Request for More Information and get started on your first or next travel adventure.
Mary Crawford, HealthCare Employment Network