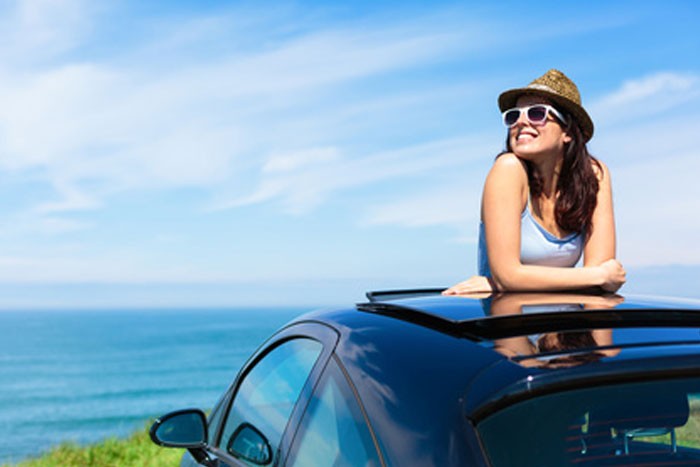 ​Travel nursing is unlike any other profession, offering excitement and the chance to meet new friends with every trip. Of course, as with any vocation, it makes sense to learn from seasoned pros. With that in mind, American Traveler initiated a LinkedIn conversation and asked for suggestions from current travel nurses. The following pointers emerged from that discussion.
Partnering with a Recruiter
You'll want to collaborate with a travel nurse recruiter who's knowledgeable and willing to conduct thorough searches.
Indeed, recruiters and travelers should work together to find the right assignment. If you have a specific location in mind, let your recruiter know, but be receptive to hospitals in similar settings. For example, if your heart is set on Florida in the winter, you might consider Texas. Texas continually has high demand for travel nurses as well as warm winters.
Also, looking within an extended radius of your desired location will open up opportunities that would align with what you are looking for. There might be a position with a higher travel nurse salary or a better package of benefits. Be willing to share ideas with your recruiter, and you might secure a perfect assignment that you may not even realize existed!
Before Leaving Home
Travel nurses need to be fully immunized, and they must get annual flu shots. They should also have their immunization records and up-to-date certifications with them at all times. When travel nursing compliance requirements are complete, the application and on-boarding processes go faster.
In addition, as nurses embark on healthcare travel, they discover different cultures along with the fact that hospital procedures and protocols may vary. Therefore, it can be helpful to study the area and hospital ahead of time. What's more, your recruiter and clinical coordinators are available for advice and guidance before, during and after an assignment.
Money Matters
Travel nurses should strive to be financially organized. You should enjoy your assignments and explore local attractions but remember to budget and plan accordingly. It is always a great idea to have funds saved away in the case of emergency, especially being away from home.
Relishing Every Locale
Being considerate and kind to everyone is vital. It makes life more pleasant, and it can lead to stronger references and repeat assignments. Plus, nurses often increase their happiness when they're open to new travel nursing adventures ― and when they keep journals.